Welcome to Limmo Design
Handdyed yarns and supplies from the north of Sweden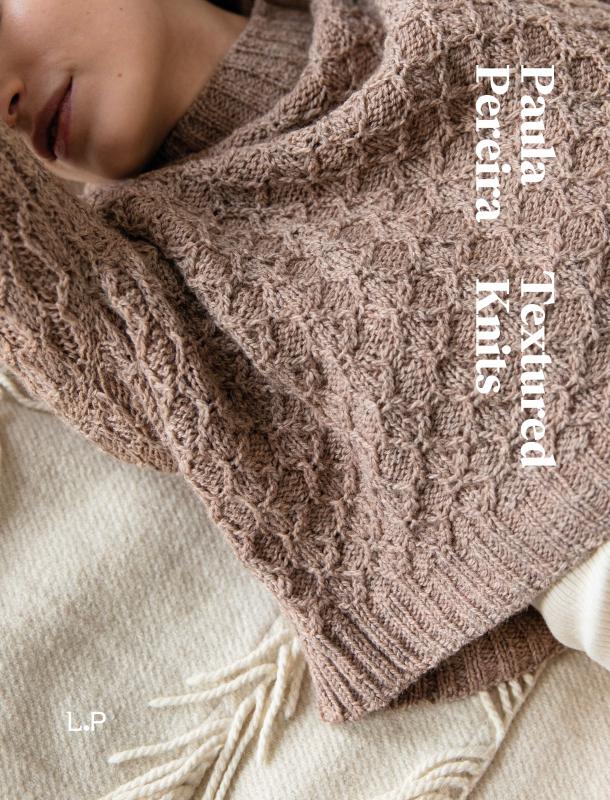 I am an indiedyer with a yarn and wool shop located in northern Sweden.
Here you will find an unique mix of handdyed yarn, high quality nordic yarns and supplies for knitting, spinning and weaving
I ship internationally. If you have questions, please mail me at info@limmo-design.se
If you are visiting the region you are welcome to visit my studio and studio shop. Please contact me in advance to make sure I am there.
Follow Limmo-design på facebook and instagram, @limmodesign för updates and photos of my daily work